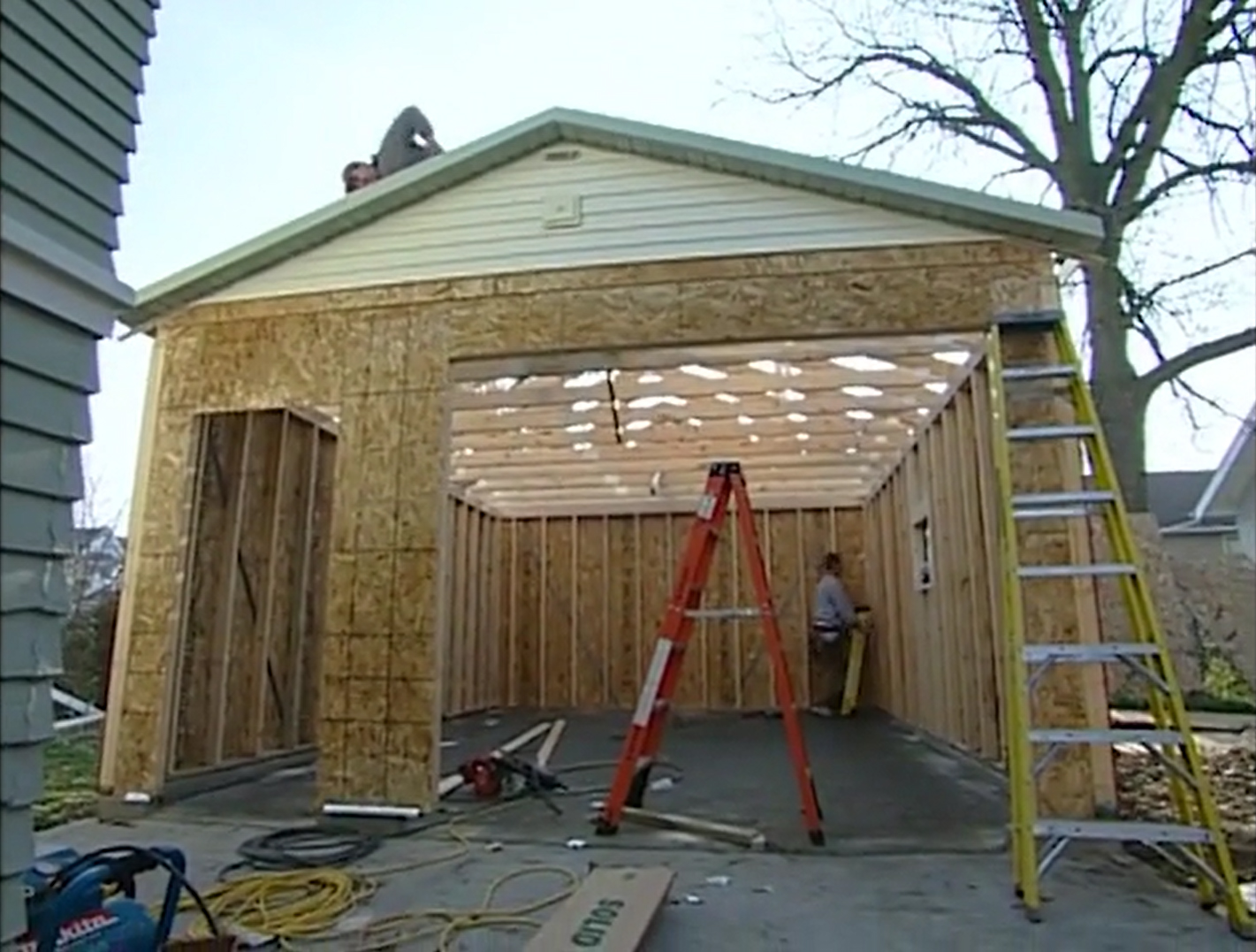 Experience and Leadership makes the difference.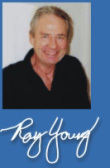 I have been building panelized garages in this area since 1973. From then to the present day, garages that have been built under my leadership number in the several thousands. I will bet there is a garage and perhaps more than one that I was involved in constructing, within a mile of your home...and probably as close as a street or two. I challenge any garage builder to show me that they have more experience or have built more garages. The accumulated experience of myself and the people at AMERICAN Garage Builders, which includes my sons, adds up to well over 100 years. We have the experience, the knowledge and we choose only Quality Materials. Additionally, we have the know how of Quality Control Construction. Under my supervision, the precision precutting of the components and panelization of your new garage in our modern framing mill, as well as the experienced expediting of the construction in the field, assures you that your garage and the concrete work meets or exceeds the Building Codes.
An American garage will enhance your property with its good looks and increase your property value. Our mill component personnel and field construction crews take an "ownership interest" in every garage they build. With slogans like "Build it like you're gonna own it" you know they care.
At American we take your Garage personal! Experience and Leadership makes the difference.
American Garage Builders Family Operated
American Garage Builders is not the largest garage builder. And it shows in the high level of customer service, attention to detail, open lines of communication and the personal involvement of a father and son team.